Quote:
Originally posted by bonocomet
Oh yeah I've seen those before on Ebay! They are hilarious... wow $99 starting bid



anyone wanna bid $99 on mine?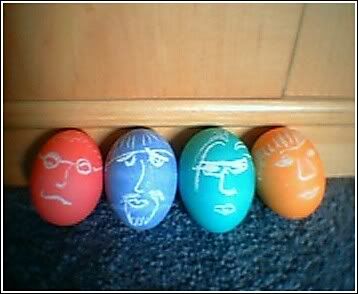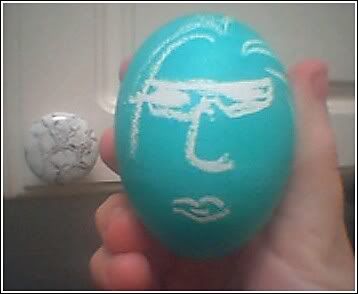 Oh now that's just brilliant! I paint my own Easter eggs each year, and always try to think of some new simple pattern to paint them. Never thought about painting U2 faces on them though, but I will this year!!
__________________