Hello, hello my dear friends, U2's fans!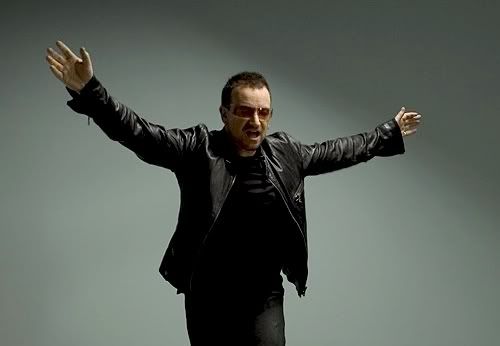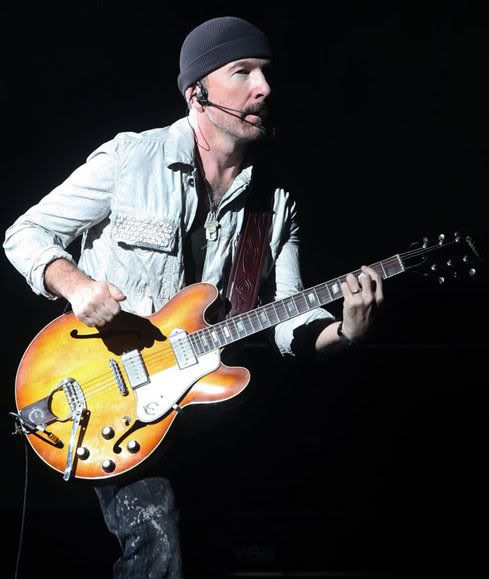 I would like to invite all of you to write your message to U2's members, to celebrate this Christmas. Write your message and win a draw of a Music Rising t-shirt via
Hard Rock
. I must say that the t-shirt is available, just to these countries: Australia, Austria, Belgium, Canada, Denmark, Germany, Greece, Hong Kong, Italy, Japan, Netherlands, Norway, Portugal, Spain, Switzerland, Turkey, United Kingdom, and United States of America. So, if you live in a different country of these one, you will win : 1 CD album NO LINE ON THE HORIZON + 1 CD single (Magnificent or Get On Your Boots or I'll Go Crazy If I Don't Go Crazy Tonight)
To post your message:
Visit:
U2 CARDS
(if necessary, type on your browser)
You must to click on "Comente" - (IMMEDIATELY BELOW EACH PHOTO OF U2'S MEMBERS, and the box: 'Posted by reginaonumb in ........."); then will open a box, and you´ll write your name (Seu nome), your e-mail (Seu e-mail), your URL (Seu site); after, type your message and click on "ENVIAR COMENTÁRIO"; this box will be closed and will open another box, and you need to type de letters and numbers of the image you see and click on "ENVIAR". I´ll copy the messages and I´ll past it on the posts. These cards will be sent to Cecilia Coffey-U2 World Service and to the P M Office in Dublin (I will copy the messages and will be sent by P.O.)
Win: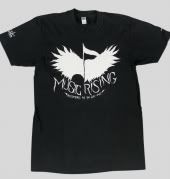 1-Music Rising t-shirt
Win
1 CD album NO LINE ON THE HORIZON
+
or
or
These messages are part of a campaign to increase the donations to
Music Rising
, the cause which Edge and all the staff at Music Rising have developed to put instruments back to musicians' hands of Katrina and Rita´s victims in New Orleans and region. The Music Rising t-shirt and the CDs will be sponsored by myself. The draw will be filmed and available on youtube. This draw will happen after December 25, 2009 and will retain the names of the fans who post their message until December 25, 2009 and add the e-mail into the comments.
Any suggestion, critics, protests, additional info, support; contact me:
reginaonumb@globo.com
reginaonumb@hotmail.com
A Merry, Merry Christmas and a Happy New Year, for all of you and yours!

thank you so much

Regina O'Numb

__________________