Missed it by that much!
Posted 01-12-2009 at 01:15 PM by
Doozer61
---
Yesterday I almost had a heart attack in addition to winning a golf weekend trip courtesy of my friends but NOOOOOOOOO...... I missed it by 8 inches!
The elusive hole in one! Hole 6 at Little Rec Golf Course where we play religiously every Sunday morning, teeing off at 6:52 am.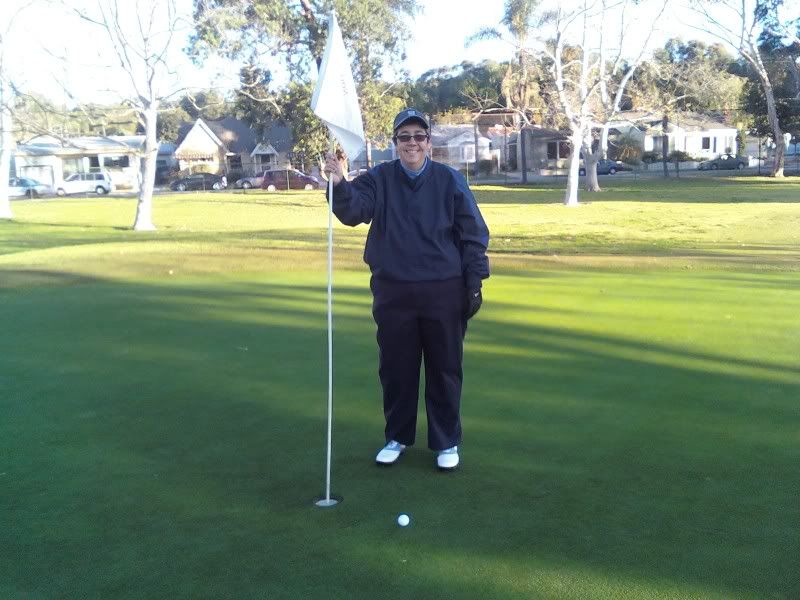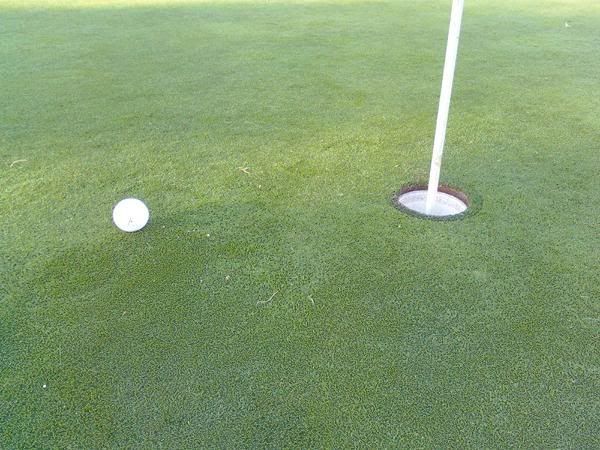 If one of us gets a hole in one, the others have to treat for a weekend away in Palm Springs.
Comments