the other nite i saw anthony quinn's widow on larry king on cnn.
i never knew before what a great artist he was as well as an actor.
so far what i've seen i really like of his artwork.
there's also a new book out with his art that i think i'd like to get called "anthony quinn's eye".
http://www.anthonyquinnart.com/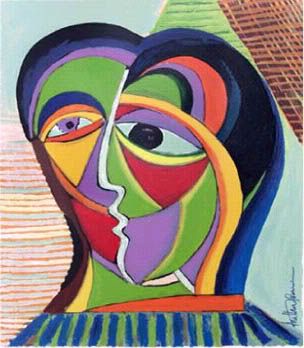 lovers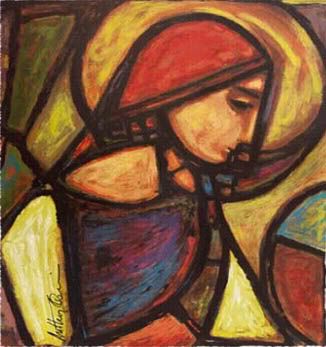 la femme ideal