1. Why would FSU travel TO Louisville, much less on a Thursday night?
2. Regardless of what "Diddy" says, the rain didn't cause it.
3. Joe Paterno has been on a roll since breaking Bear Bryant's record last season; Bobby Bowden passed Bear Bryant's record a couple of weeks ago, but still faces a challenging season (Miami, Florida, Notre Dame). Will Bowden ever pass Paterno? They are both getting so old.
4. They tore down the goal post.
5. Will Terry Bowden follow in "Diddy's" footsteps?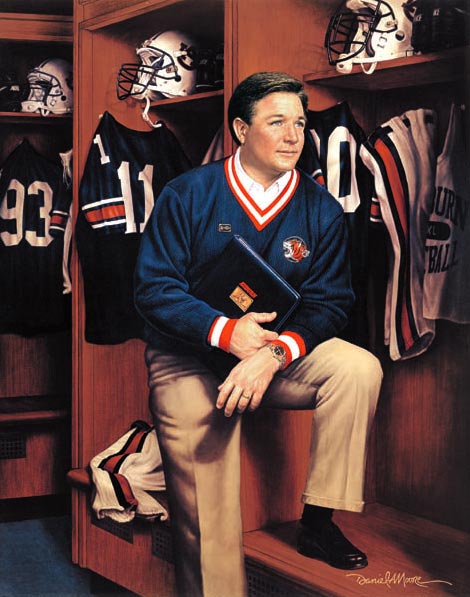 Art by Daniel A. Moore

6. What are your thoughts?

~U2Alabama

__________________