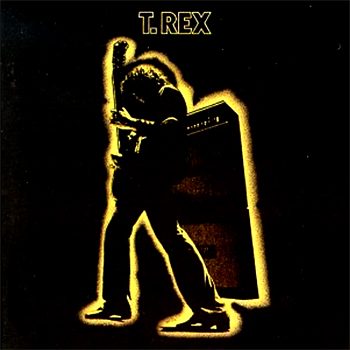 One of the goofiest, most fun classic rock records money can buy. Pretty much every song on it is wonderful, and it has such great vibes. Lyrically, it's mediocre but, in contrast, it's really refreshing to hear an artist throw around lines like
"I danced myself right out of the womb"
and
"Just like a car, you're pleasing to behold, I'll call you Jaguar if I may be so bold"
with absolutely no shame whatsoever.
I honestly think this album is up there with Aladdin Sane as one of the great slimy guitar rock records of its era.
Rock the fuck ON.

__________________