Quote:
Originally posted by kellyahern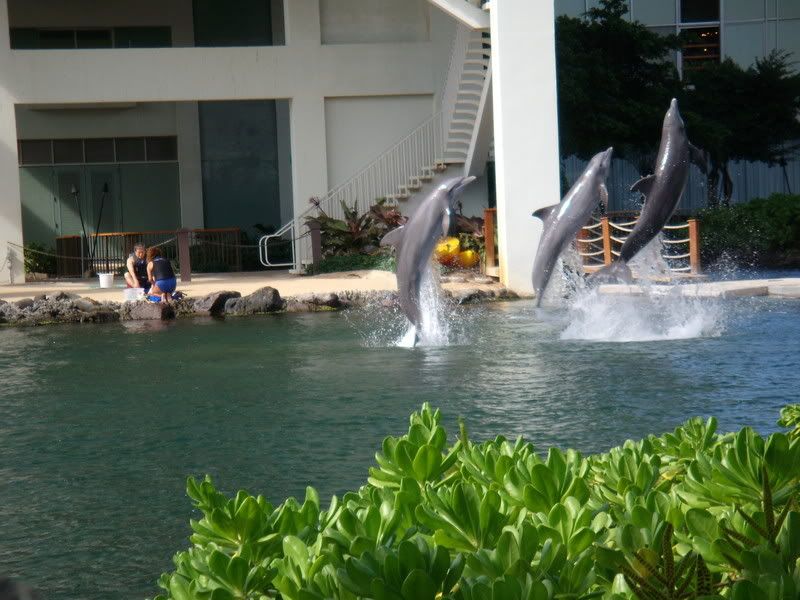 Hey Kelly,
Is that at the Kahala Resort? Did you stay there? It's so gorgeous! Your pictures of all the sites look almost the same as mine!
I went to the Kahala with my niece just to check it out and to see if I could "bump" into the band, I didn't but I did see John sitting in a deck chair on the pool deck.
I recognized him, but I didn't see Bono.
I was freaking, because I knew he was there somewhere, but I just kept to myself, I felt like a major intruder!
__________________