what picture are we talking about? is it one of mine?
did y'all see the pics on joonbug yet? there's a million. great photos of the bands. here are the hlb pics. it appears as though the camera man was a fan of cari
me rockin out, per usge.
leif and cari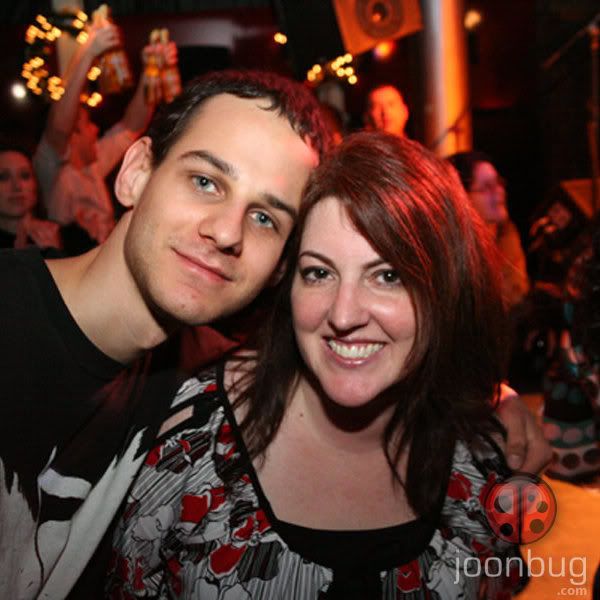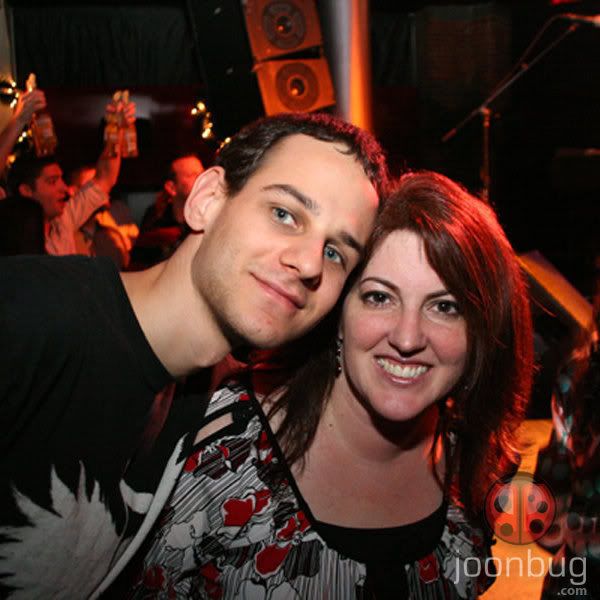 cari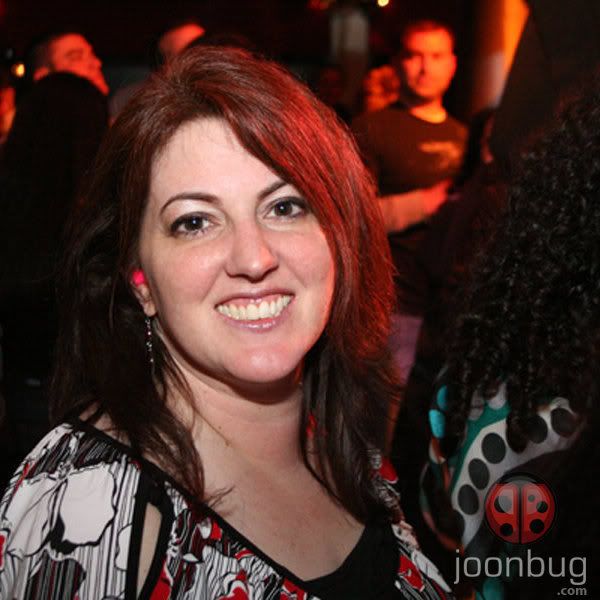 me, kelly, and shannon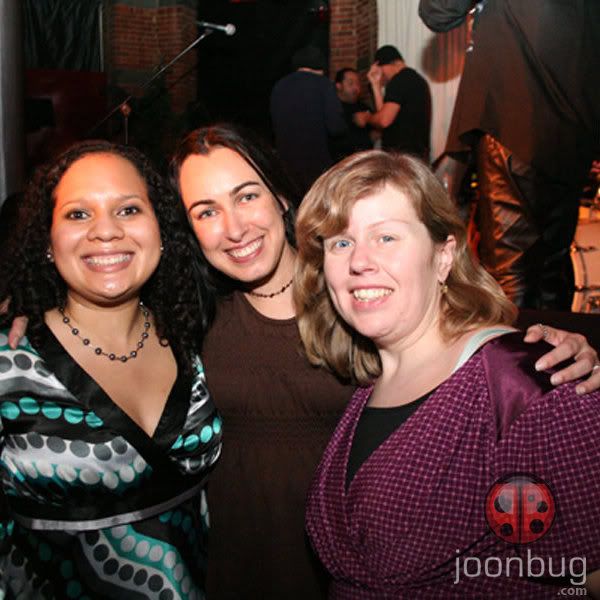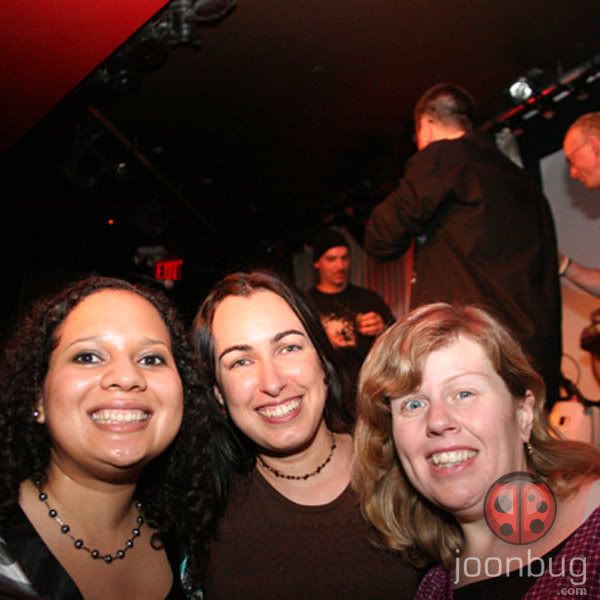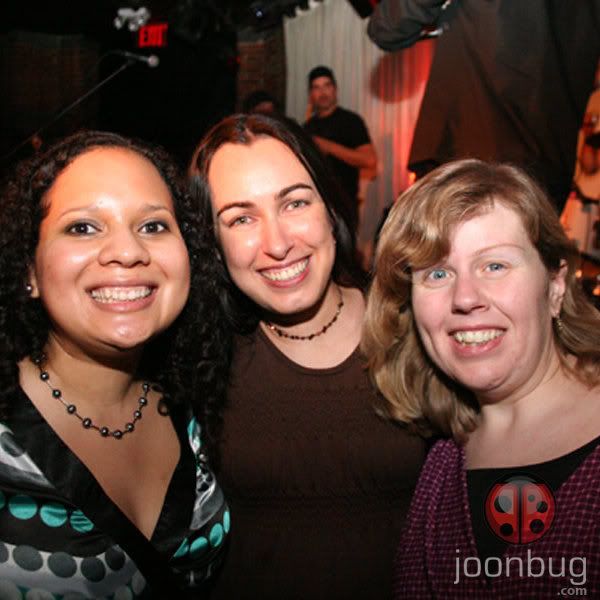 omg i'm drinking? what a surprise!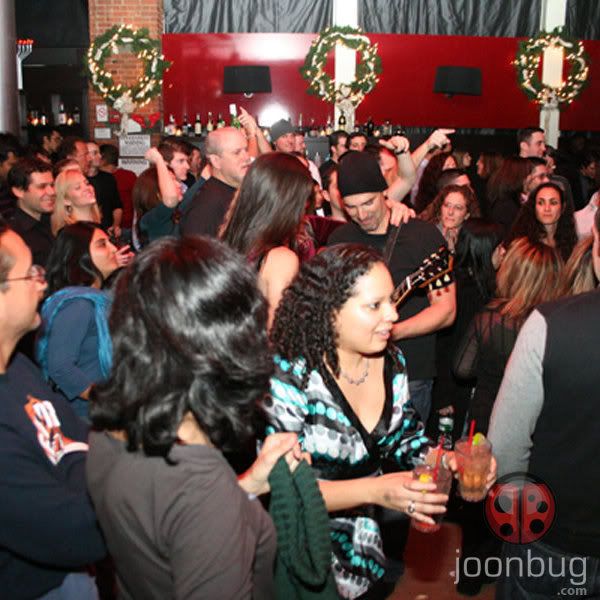 nope, diff boots this time. let's recap about the snow and slush outside.