Great show by The Joshua Tree at the Orange County Fair.
Jason (Bono) helped get the vibe of a classic U2 show by first telling the crowd that there were NO assigned seats and inviting them to come down front. Security seemed a little surprised by this but seemed to 'go with it'.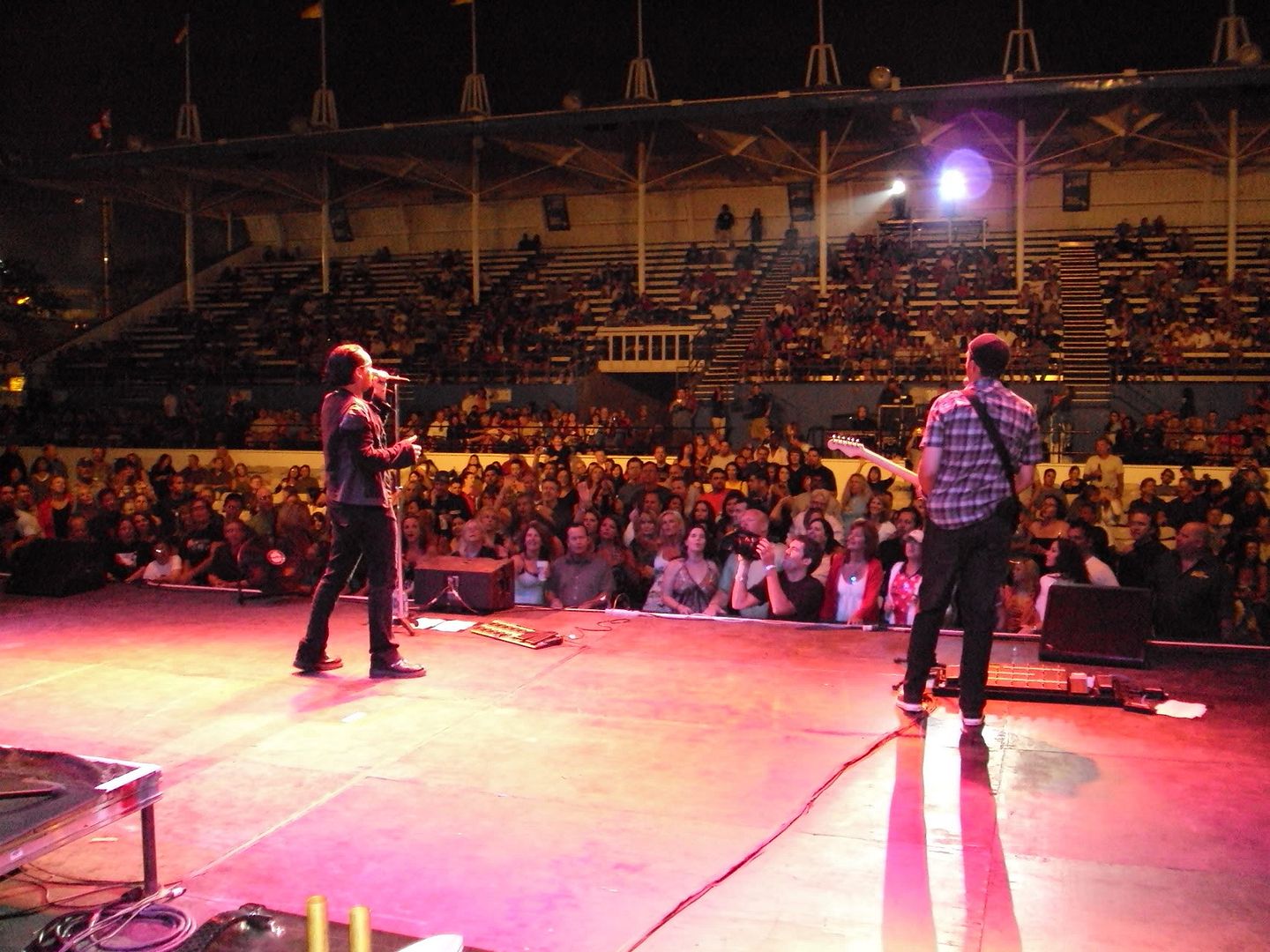 JT not only went old school with a 4 song 25th anniversary tribute to The Unforgettable Fire but Jason (Bono) summoned 1980's era Bono by climbing the scaffolding!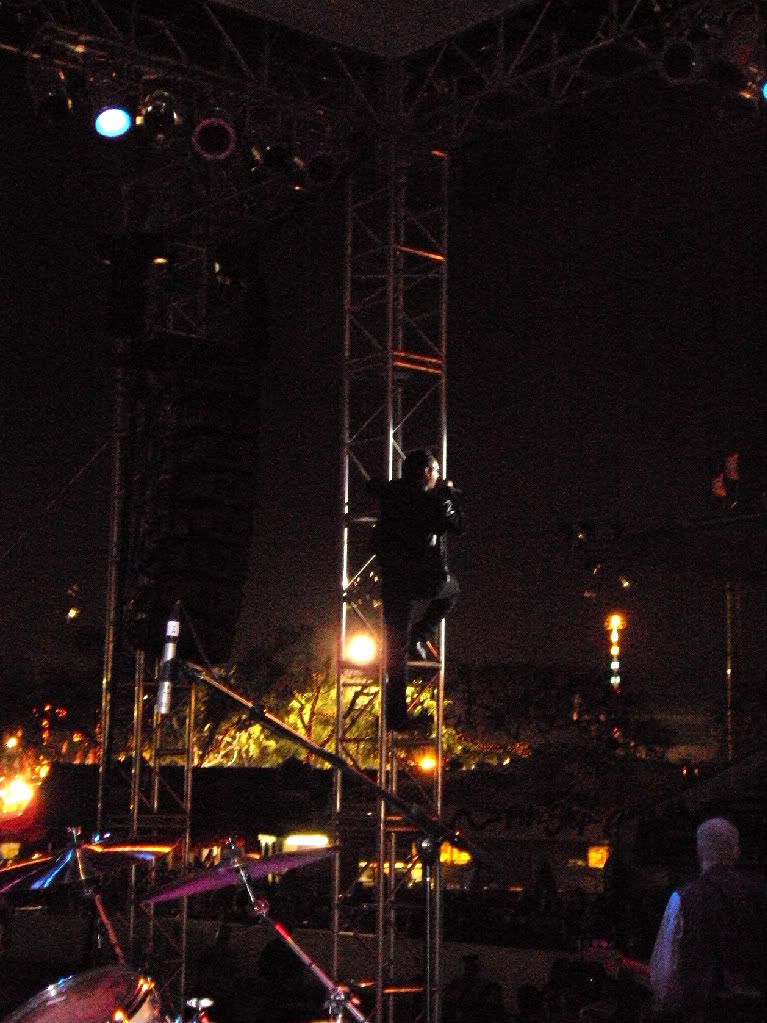 It was great to see the crowd so into the show and having a great time. All in all a great show and a great time was had by all.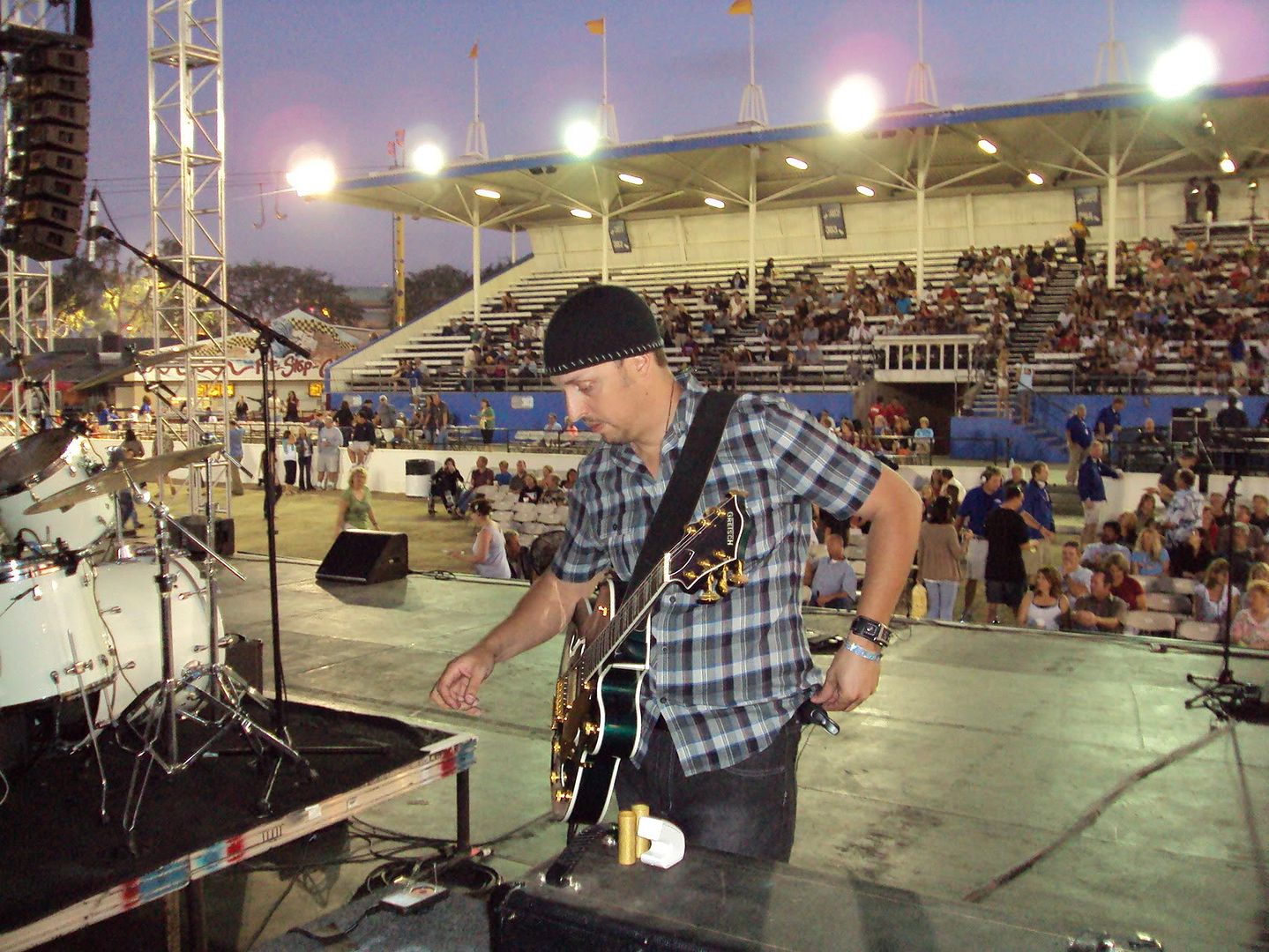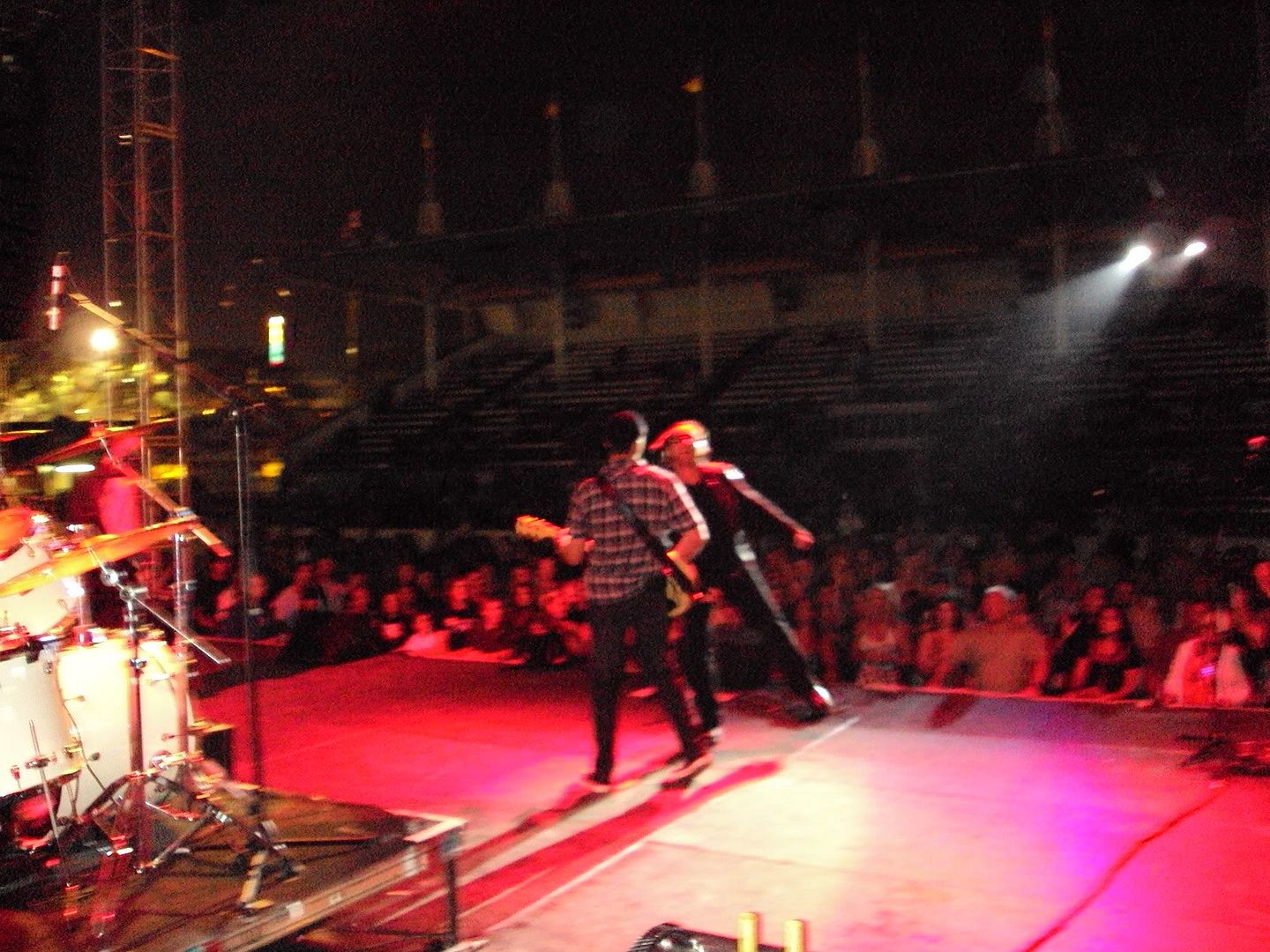 __________________