Hey everyone,
Selling some items from my collection. Please sent me a PM if you're interested in any of them. Would prefer buyers from Europe as my Paypal account is currently not working and payment (and shipping) would then be easier.
I'll also add more items soon.
U2 360 Tour Paris Stade de France Banner, 120x115 cm, it's made from thick vinyl.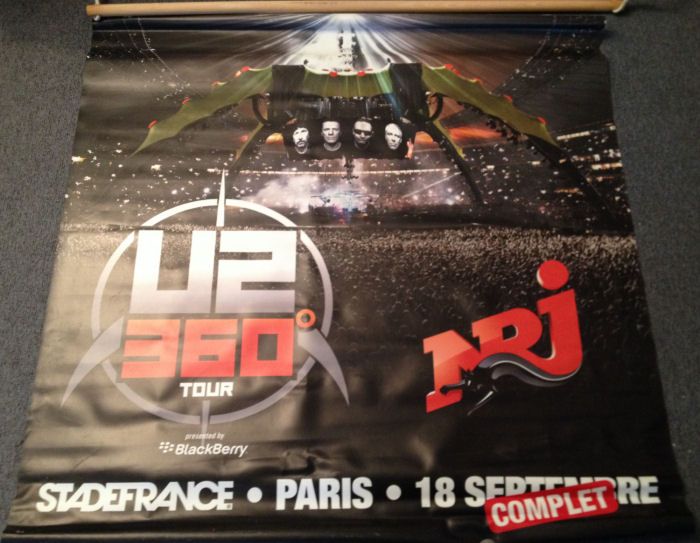 U2 360 Tour At The Rose Bowl Super Deluxe Edition, still sealed.